Our Team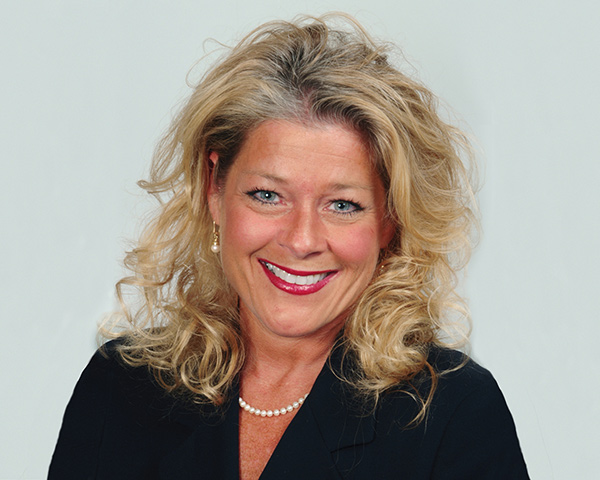 Lynn Cary-Wheeler
President, Personal & Commercial Sales & Service, Life Insurance Sales & Service
Licensed in Property & Casualty & Life Insurance in 1983
Lynn established the agency in 1983. Licensed in Property & Casualty , and Life & Health. As the agency's president and owner, she is the driving force behind the agency's quest for excellence and building long term relationships with our family of clients. She loves dealing with new and existing clients, whether it is selling new products or servicing existing client needs. She is very active in her church and community with programs such as Caritas, The Richmond Food Bank, Habitat for Humanity, and Responders First Home Source.
---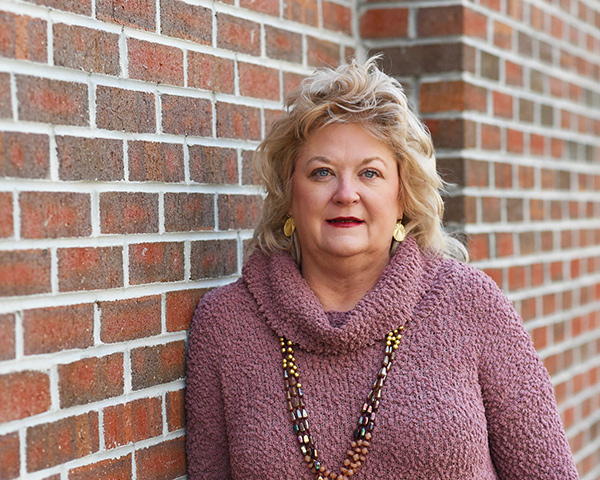 Tammy C Stough
Office Manager, Personal & Commercial Sales & Service
Licensed in Property & Casualty in 1989
Tammy has been with our team since 2004, and has been an insurance agent since 1981. She works with our members to ensure they are up to date with their coverage as their lifestyles change. Tammy's specialty is delivering to our members every eligible discount available while providing the most comprehensive coverage. She is a founding member of Responders First Home Source, a significant way we give back to our community. She is an avid VCU Basketball fan and loves the HAVOC. As a Master Gardener, Tammy 's passion includes growing beautiful gardens and floral arrangements.
---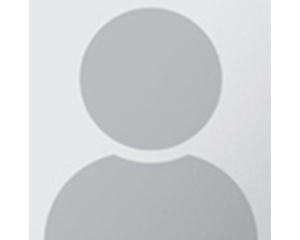 Padmini Yeturs
Partner Carriers