About Cary-Wheeler & Associates, Inc.
No two families are alike, and their insurance policies shouldn't be either. We recommend policies and appropriate coverage for your unique situation. Contact us for a no obligation, free review!
Cary-Wheeler and Associates Inc., has been serving the beautiful state of Virginia since 1983.
We pride ourselves on one-to-one customer service. Our concierge of service includes:
Working with you identify and asses your insurance needs
Explain your available insurance options
Maximizing your insurance dollars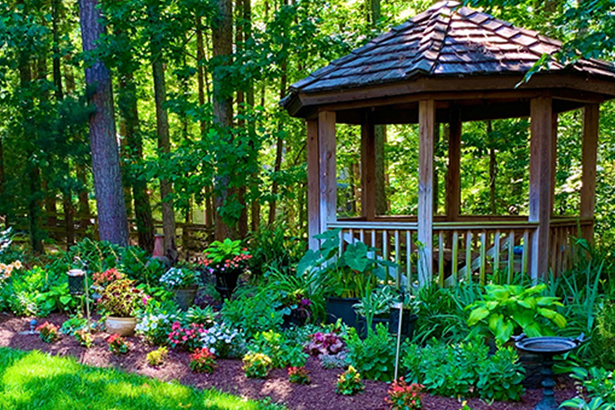 We are here to grow with you and to build lasting relationships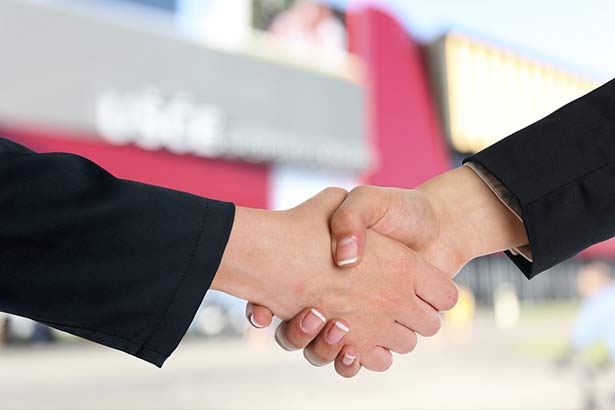 Our agency's commitment is to build trusting and long lasting relationships with our clients. We have a highly trained staff that assists you on a daily basis with your insurance coverages, insurance questions, and claims.
Whatever your situation, we are here for you!
The "difference" is our Team!
Our Company is local.
Our company believes in community involvement.
We always have our door open.
When you work with us you become part of our insurance family.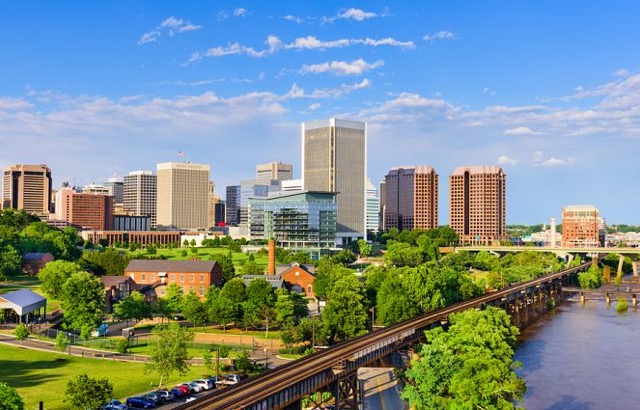 Our agency was instrumental with Clocktower Realty in developing Responders First Home Source Program. This program is for paid first responders (including Firefighters, Police Officers, Sheriffs & Sherriff Deputies, Correctional Officers, State Troopers, Federal Law Enforcement Officers, EMT's, Paramedics) - our community heroes! This program provides resources to help First Responders with decisions involving residential real estate matters-buying, selling, investing, refinancing....."We put you first in all matters of the home!"
We are a member of Richmond Breakers Networking Group. We are also a 5 star agency for last 4 years running, as voted by Richmond Magazine.
Partner Carriers